As 2021 gets underway, we here at HuntScore are more invigorated than ever before. HuntScore was launched about 4 years ago to aid hunters in planning their big game hunts. While other companies in the space simply provide data, we've always taken a different tack, ranking units and draws to help hunters quickly hone in on the best hunts. Annually, hundreds of thousands of hunters will visit the site seeking to learn more about hunting one of the five western states we cover today. 2021 marks a repositioning of HuntScore's vision. It is a little bigger and a little bolder. You might say it's a little crazy (see my backstory)...
The Vision
HuntScore is building the knowledge & services platform for hunting. We aim to organize hunting information in a way that allows hunters to build a breadth and/or depth of knowledge easily. To be the place for pre, during and post hunt knowledge. Along with organizing knowledge, we are building a suite of services to simplify an increasingly complex space.
A unified platform of knowledge and services for hunters does not exist today. The hunting industry is terribly fragmented. There are applications and services for: mapping, draw odds and harvest data, application services, chat forums, gear reviews, outfitter recommendations, general hunting advice, digital hunting content (text, audio and video), physical hunting content (books and magazines), weather patterns, outdoor news, regulations, advocacy, species education, etc… As a consumer in this space since I was a tot, I've spent countless hours researching and learning. Visiting 100's of sites and subscribing to dozens of magazines over the years, I've tried to learn by the book and in the field. Frankly, I'd like information to be easier to find and the discovery experience better and more intuitive than search and media platforms produce today. I want to save my wanderlust for my time afield rather than traveling digital highways.
Ending 2020 With Momentum
Over the last 4 months we started building and delivering on this vision. HuntScore has been updating data in the platform and adding some critical services. We are intent on completing the first step in our vision which is to build a first class data platform for general unit, draw and harvest information by species that covers the entire US. To that end we've rolled out the following features and services:
Current and historical draw data and harvest data for Arizona, Colorado, Idaho, Montana and Wyoming
Added public land ownership maps across the five states
Added trail and road overlay maps across the five states
Added current and historical burn maps
Rolled out new subscription pricing
Fixed 12 bugs
Released new elevation summarys by unit
Added a filterable draw table
Reminder notifications for application seasons, bonus point deadlines and OTC tag sales
Alerts for leftover and returned tags
Introduced commenting to unit, draw and blog pages
Early results are looking good as metrics move in the right direction over the past 4 month period with ~20% gains across user metrics year over year. We'll spend another several months refining our core platform and then work to quickly cover the rest of the US.
Partnering To Build The Vision
In tandem, we are actively working on partnering with entities in the mobile mapping, content creation, apparel and advocacy verticals. In each of these verticals there are well established companies. Our goal isn't to reinvent the wheel but to assemble the car. We're excited at the prospect of establishing a consortium of partners that share in our vision.
Our vision is ambitious and we won't achieve it by going it alone. There are a number of great companies and people creating inspiring content and doing good advocacy and conservation work. We look forward to partnering with those that share our vision. So here's to 2021! Now excuse as we get back to work.
Matt Habiger
HuntScore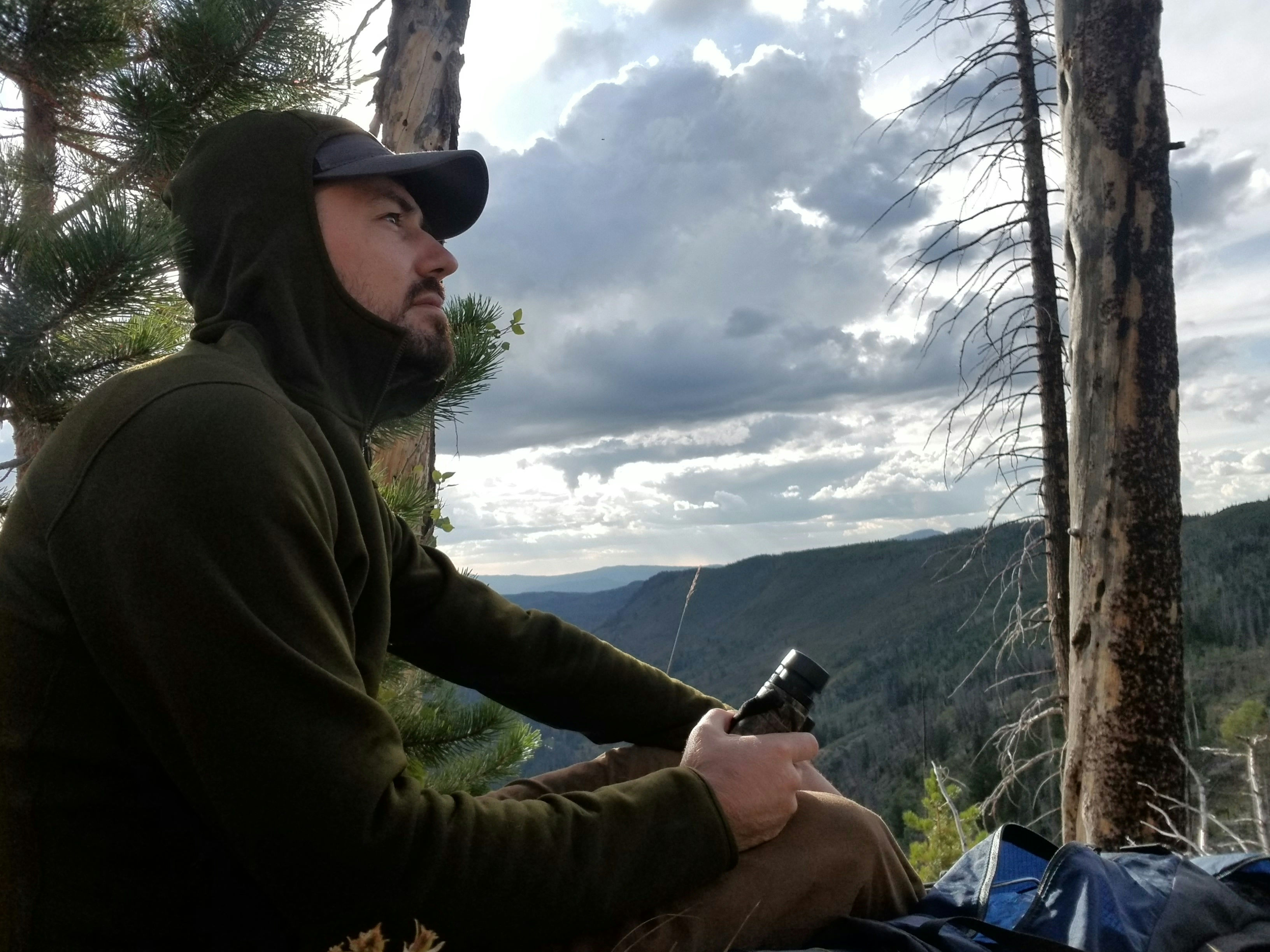 Posted: January 19, 2021